Sometimes you know exactly what you want and exactly how to get there. For the other times, let us help.
Residential Consultations
Maybe you've got a big, blank wall in the foyer that you just don't know what to do with, or maybe it's that dead corner by the kitchen that isn't quite big enough for a chair, but looks empty with nothing. Or maybe you know you'd like to add some flair to the house, but you just have no idea where to start. 
That's where we come in. You can schedule at personal, in-house consultation with one of our frame artists. They can help pick out artwork, offer some framing options that would look great in your particular situation or help you come up with an overall artwork plan for your home that you can add to over time. If you've found yourself stuck when decorating your walls, we're here for you.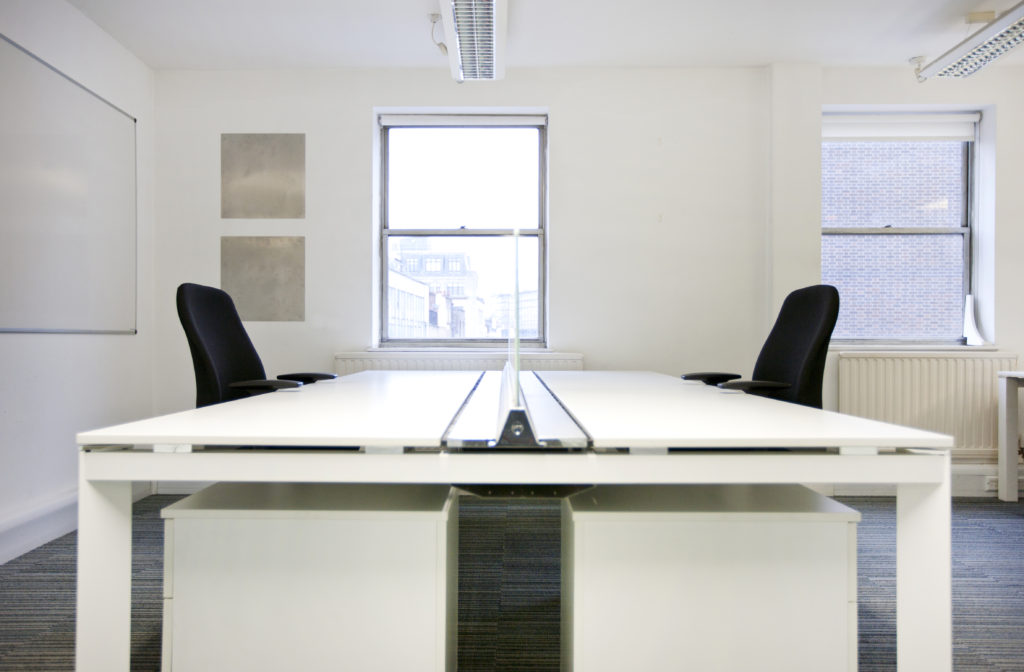 When you're running a busy medical practice or trying to juggle server schedules at a full-service restaurant you just don't have the time left at the end of the day to pay as much attention to the decor as you know you should. Almost no business has an employee with the time and experience to pick out quality artwork and complimentary framing options that convey the exact tone and feeling they're looking for.
Let us be your art department. We'll send one of our framing artists to your place of business. You just have tell them what you're looking for and stand back. They'll come up with a plan to get your business looking great. They can take care of ordering whatever art you need, get it beautifully framed and even get it delivered and installed. All without you having to oversee the process. Doesn't that sound great?
Ready to get started?
Schedule your on-site consultation with one of our framing artists today.