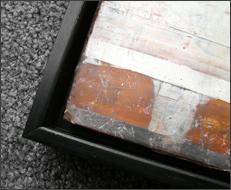 One of the newest directions in modern custom framing is floating canvas frames. As we've seen more people embrace both custom artwork and photos and art printed on canvas, it's increases the need for more creative framing options for these pieces. Floating canvas frames are perfect for stretched canvas art.
Basically, an "L" shaped frame accepts the artwork, only touching it along the back. This frame can be hung alone or paired with other frames to create a glass-less framing job with a modern twist that leaves the artwork "floating" inside the frame. We've even been experimenting with using industrial Velcro to attach the art to the frame to allow it to be switched out.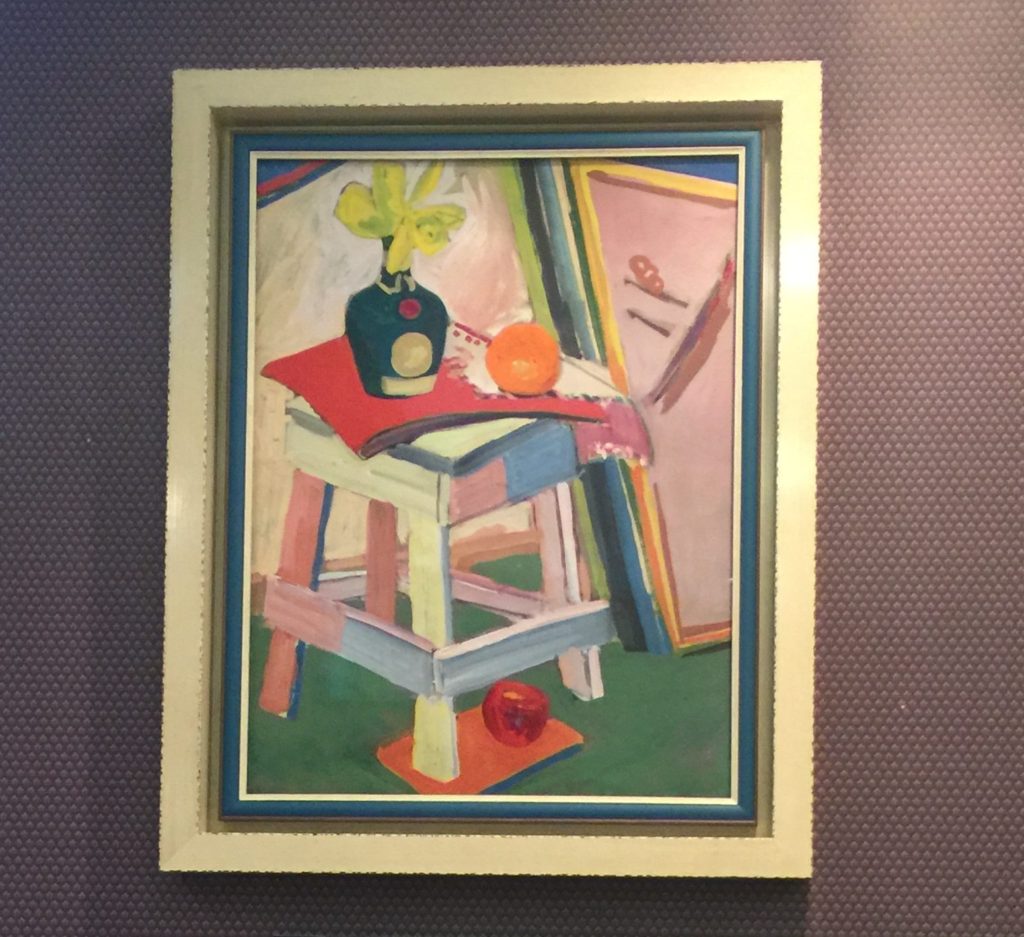 Imagine if you had a beautiful, stylish frame to showcase a budding artist in your home. Once it's designed and built for a certain size, it's ready for your artist to swap out canvases as their talent grows, while still looking great!