The holiday can be an odd time. You're looking forward to spending time with family and bringing joy to those around you, but prepping for those times is actually pretty stressful, and absolutely doesn't make you joyful. We want to help! To celebrate Small Business Saturday and to help you recover from Black Friday, we're having a relaxation party!
Come join McDonald Niklaus Framing and Gayle's Gift Market and support locally owned businesses while finding great gifts and, most importantly, take a break from holiday stress!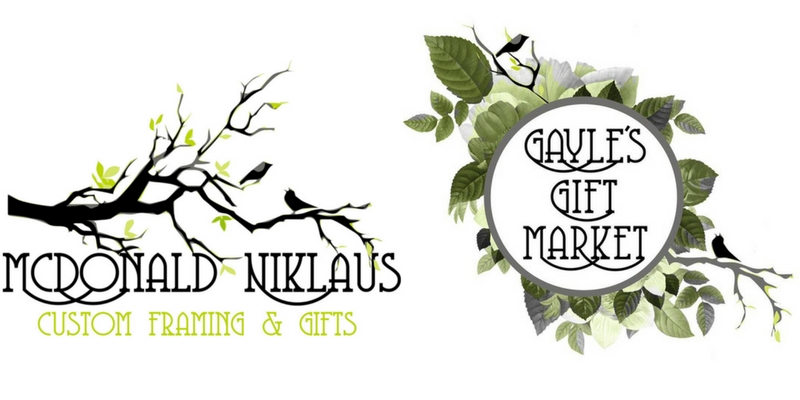 Here's what we've got on tap!
Less Stress Shopping
We'll have great gifts and great gift ideas all around, but absolutely no high pressure. Come hang out with us and see what we've got, but no pressure to spend the big bucks!
On Site Massages
We'll have a masseuse on site doing free hand and neck massages to help make sure you're in that relaxation state-of-mind!
Heirloom Jewelry Designer
Jessie Edwards will be in the shop making her custom jewelry. Jessie take your heirloom pieces, that may be full of sentiment, but a little lacking in modern style, and turns them into stylish pieces that retain all their meaning, but you'll be proud to wear.
Wine
Do we need to say more? Maybe a little wine-pong? Come have some Prosecco and let the stress wash away!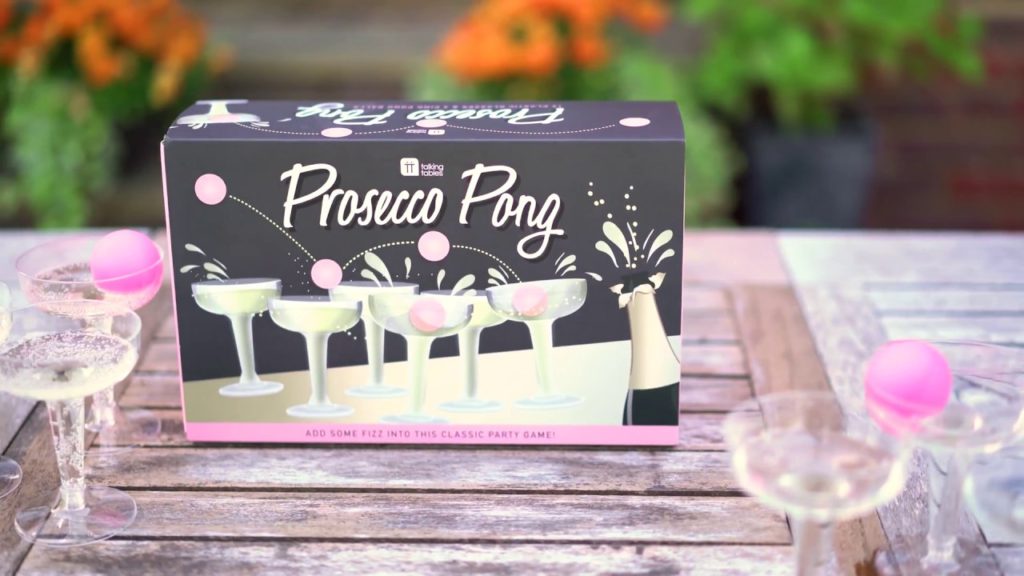 Special Deals
We want to make sure you're ready, so we have some special deals, only during our Relaxation Party!
Buy a $100 gift certificate from McDonald Niklaus and get a Free $15 voucher that you can use anytime after December!
Greeting cards from Gayle's Gift Market will be buy 5 get 1 Free.
Boxed Christmas cards at buy 1 get 1 half off.
Shadowboxes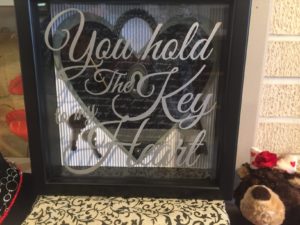 Come see McDonald Niklaus' new line of pre-made and custom made shadowboxes. These can be taken home today and make great gifts. We'll have a full range to check out!
Giveaway
Enter to win our gift-basket giveaway!
Gift Bagging
Leave with your gifts bagged up beautifully and ready to give.
So come join us for a more relaxing way of getting your Christmas shopping done!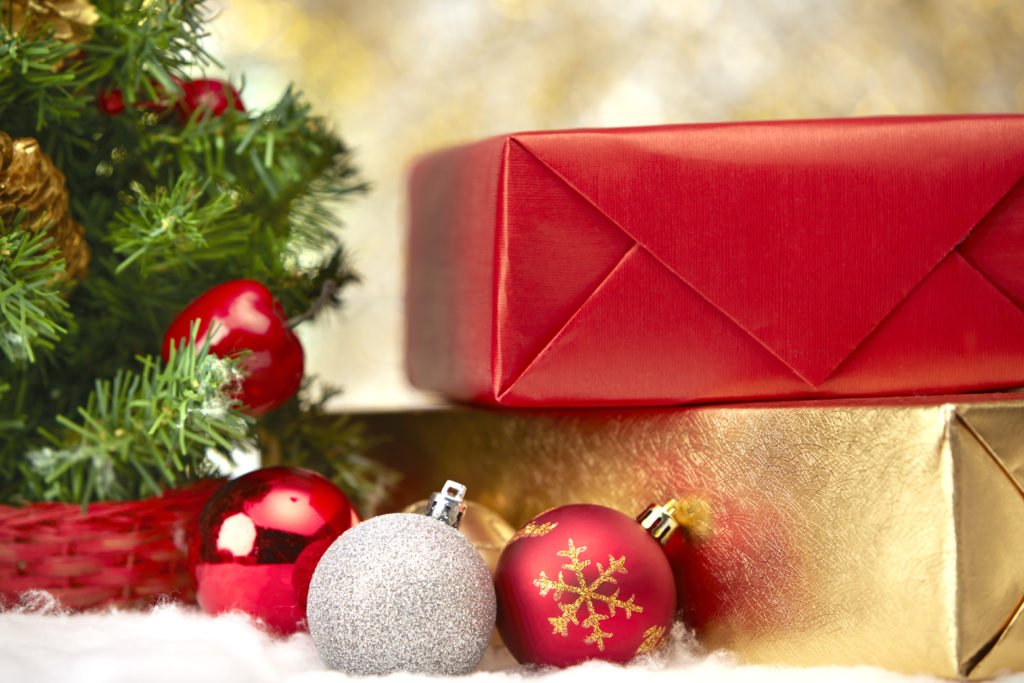 *additional restrictions may apply