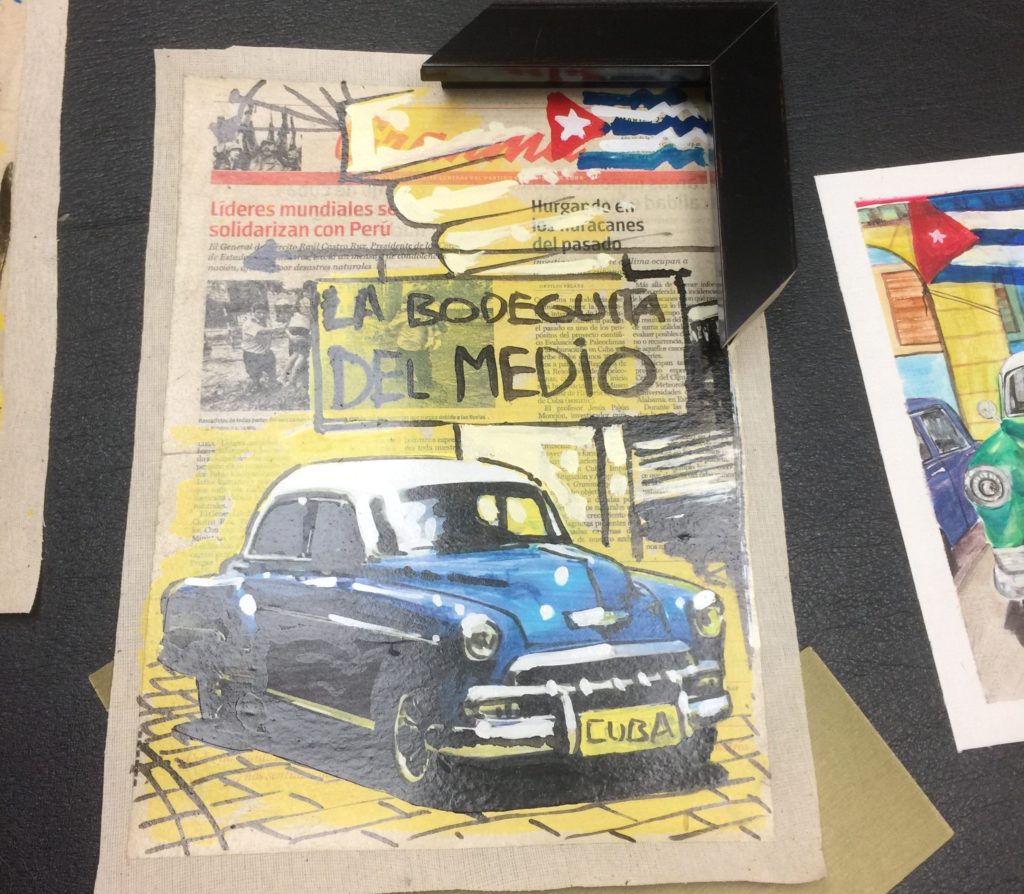 When people come back from vacation, they bring home more than just memories. At least, we always do! Now, we regularly frame up a vacation picture or a collage, but a piece of regional art can also make a stupendous souvenir, and way less tacky than some other options (I'm looking at you, giant sombrero).
No matter where you end up on vacation, there's almost certainly local artists creating things that will look great on your living room wall and still retain the regional flair that remind you of the time you spent there. Whether it's traditional folk painting from the Appalachian Mountains in Tennessee or something a little more Caribbean, what a great way to keep the memory alive and support a local small business.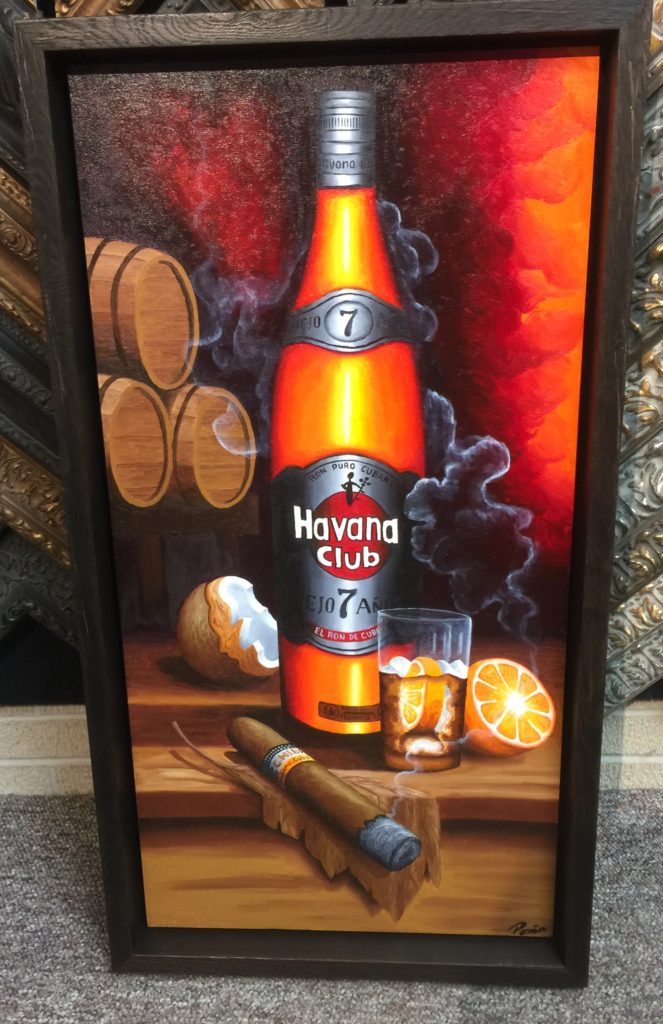 Check out these great paintings from Cuba that we've got in the shop. Now, these are actually for sale in the shop, but how we got them was a little round-about. A customer came into the shop over a year ago with a beautiful painting they wanted to get framed. The colors and style were so vibrant that we started chatting about it's origins. He had just gotten back from a trip to Cuba and picked up the painting from the vibrant street-artist community there.
So when he was going back again this year, we asked him to pick up a few extra piece for us so we could bring a little piece of that world back here to T-County. So when you're on vacation this summer, pick up a memory that you'll be proud to hang on your wall, and let us help you preserve it and get it wall-ready!